Pierre de Brouzet Granité
The Brouzet stone is located in the south of France, in Alès. Over the years, it has been a top-rated stone, given its elegance. It appears very similar to marble and takes the polish. It has a coarse hard grain. It's enriched with several fossilized shells. It's known for being part of the Statue of Liberty and many other architectures in France and Europe.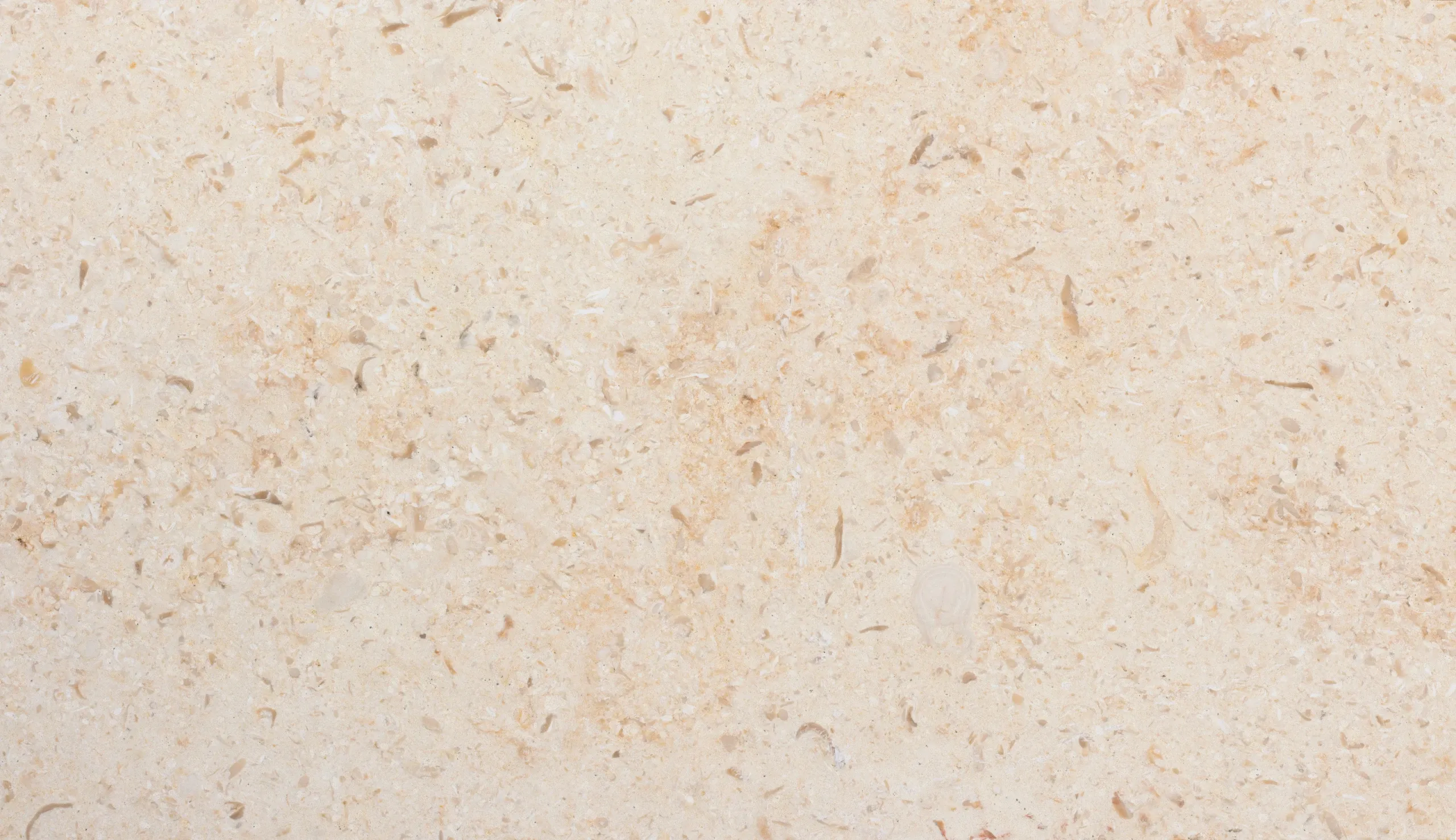 The uniqueness of the details given by the fossils shells encrusted in a luminous framework.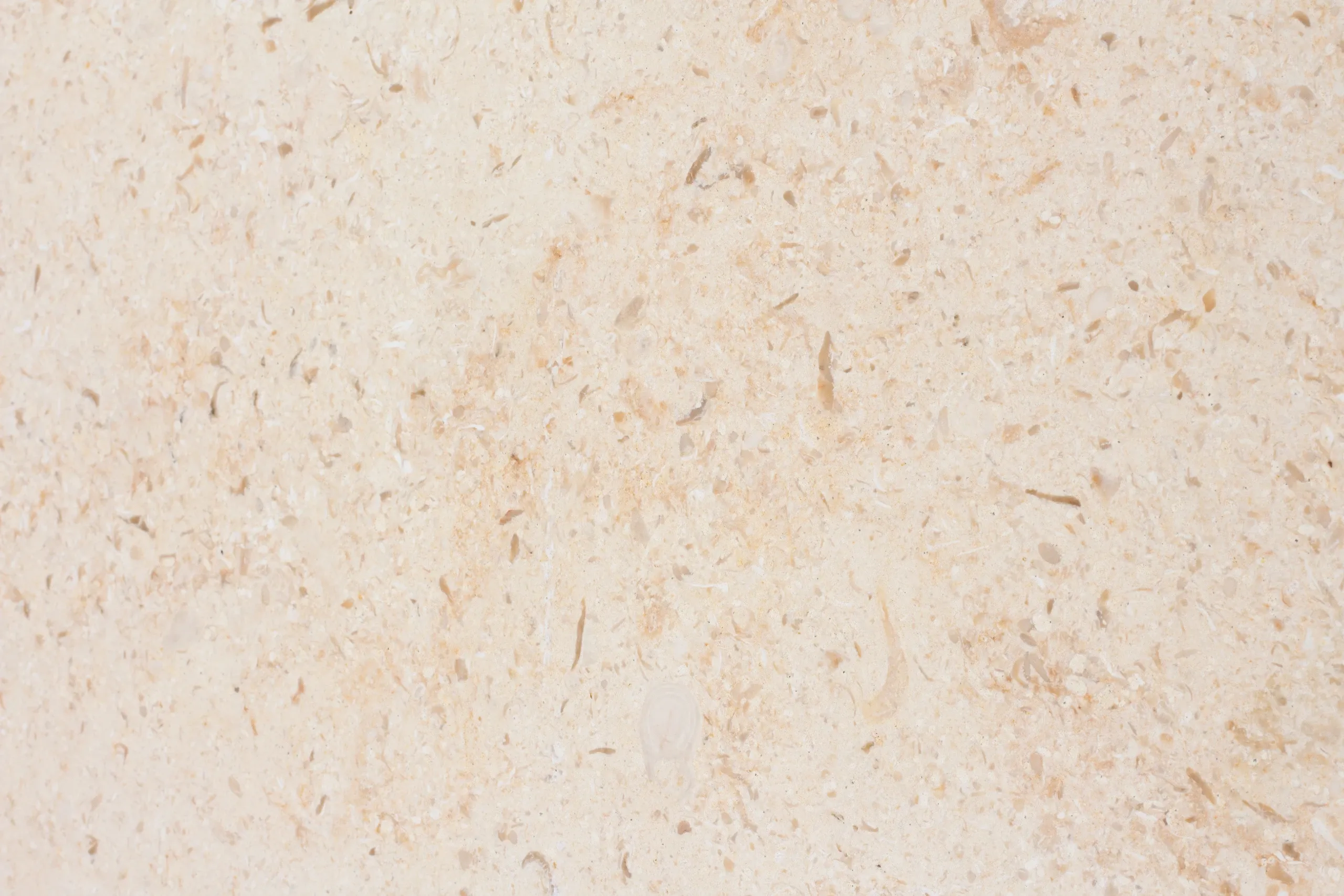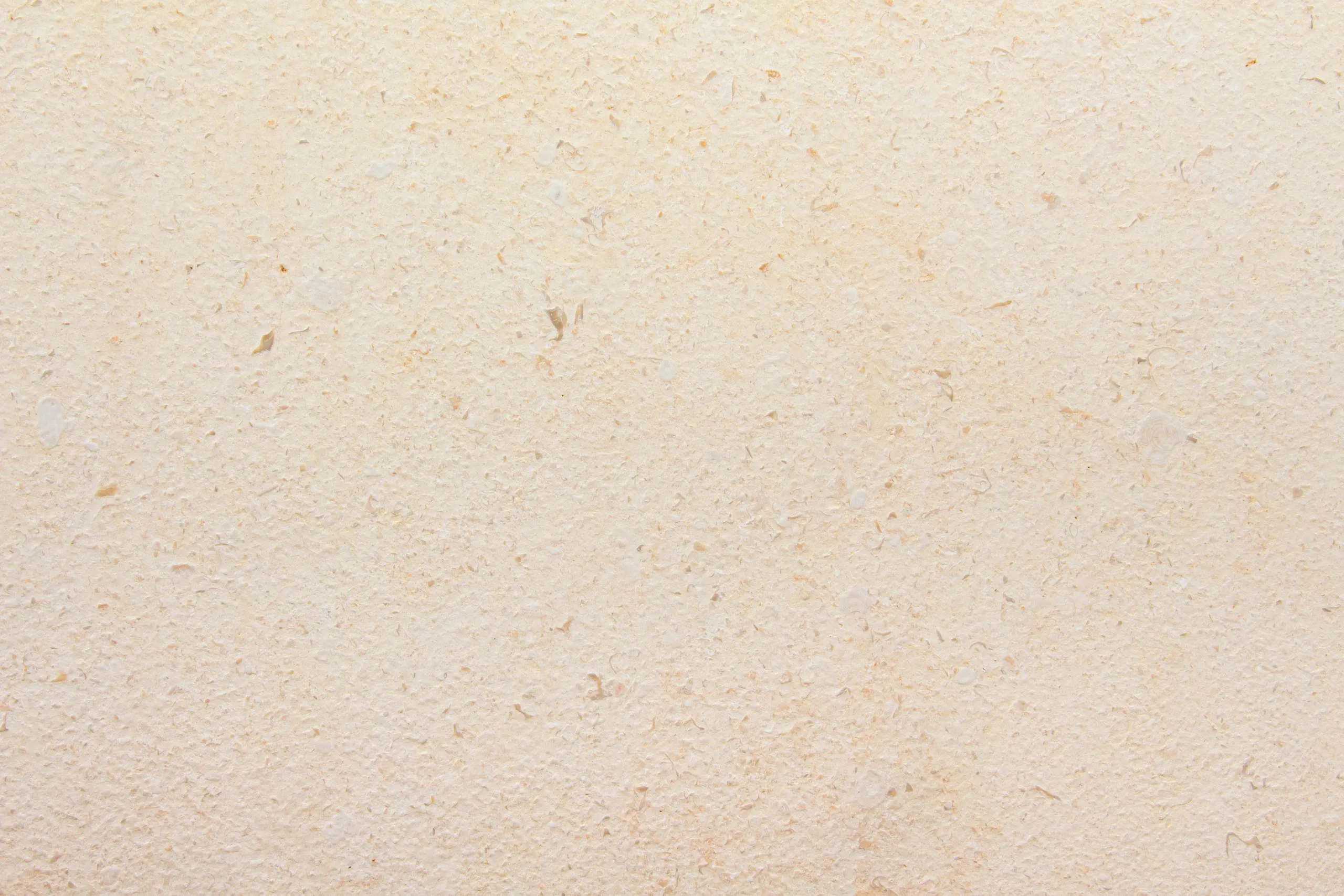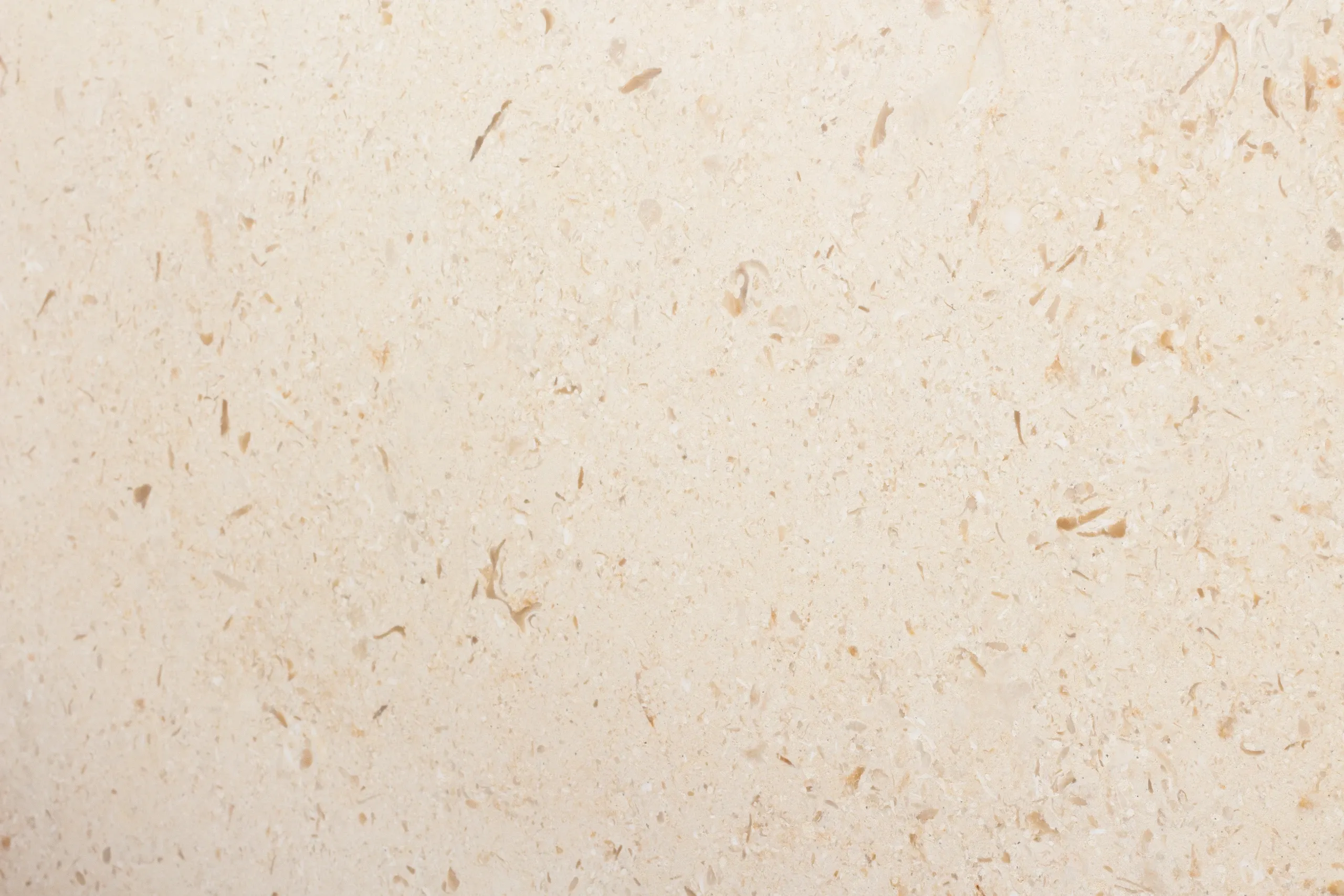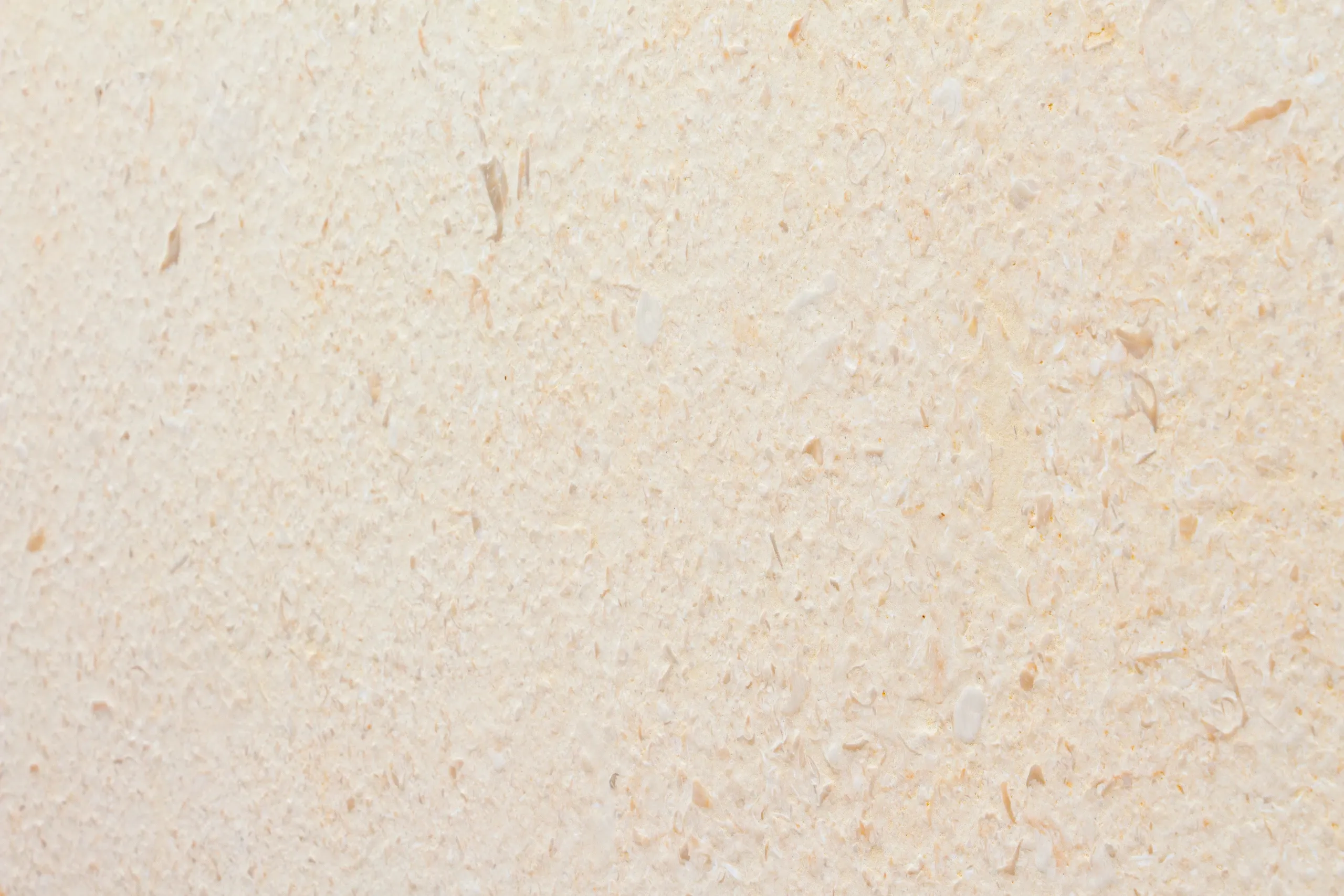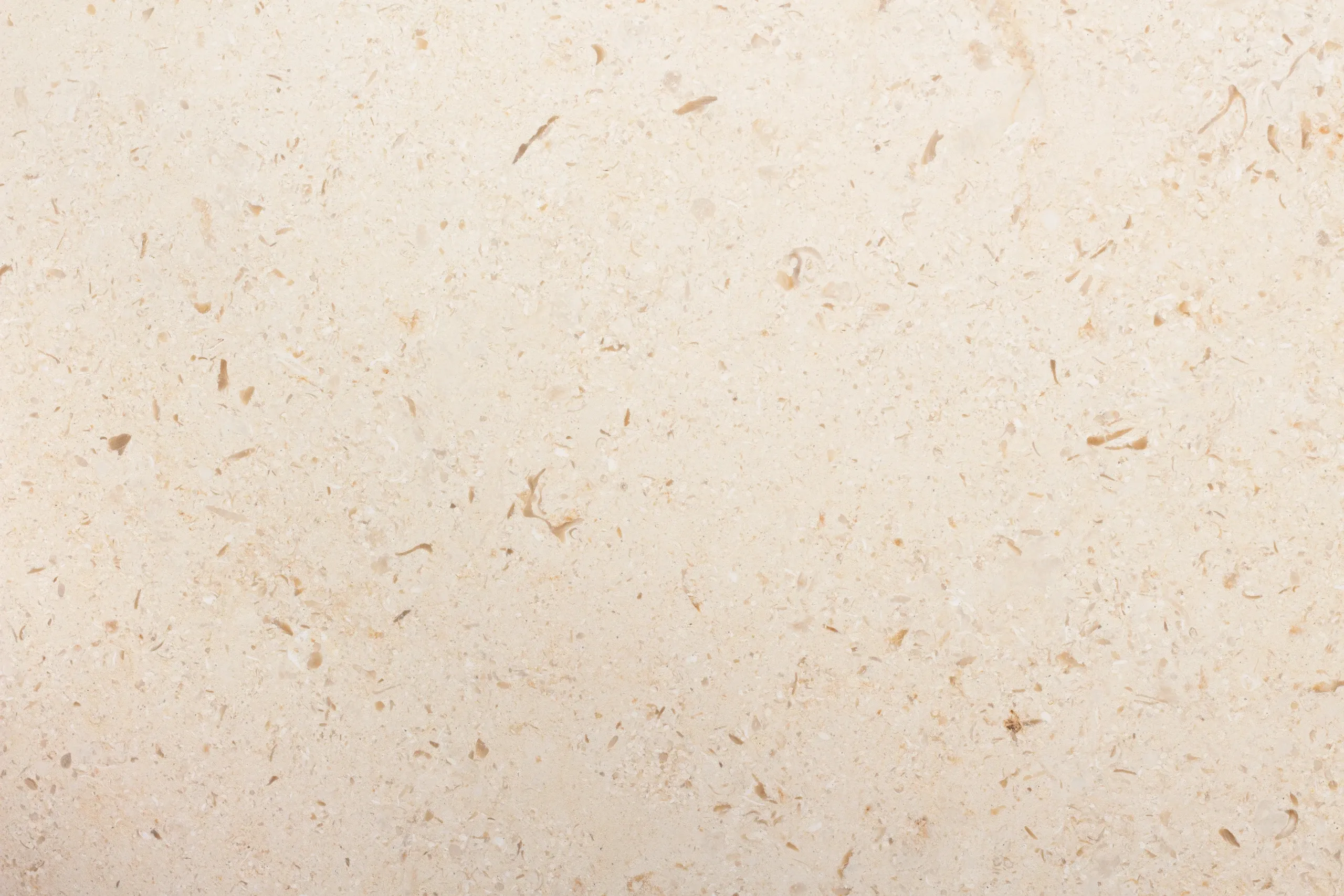 Discovery
: Roman era
Coordinates
: lat 44.143425, lon 4.261106
Discovered and worked by the Romans, the Brouzet has been used by the men of Marcus Aurelius to build the arena of Nimes (a colosseum of slightly smaller dimensions), that was gifted to his beloved Cleopatra.