Noir Antique
Noir Antique can be considered Grand Antique's twin. 
It has the same technical features and structure, but the white veinings are more delicate and thinned out in the pattern, with a strong contrast between the black and the white part.
It's one of the most prestigious and rare marbles in the world since it can only be extracted in the northern area of the Pyrenees, in the same quarry where the Grand Antique is founded.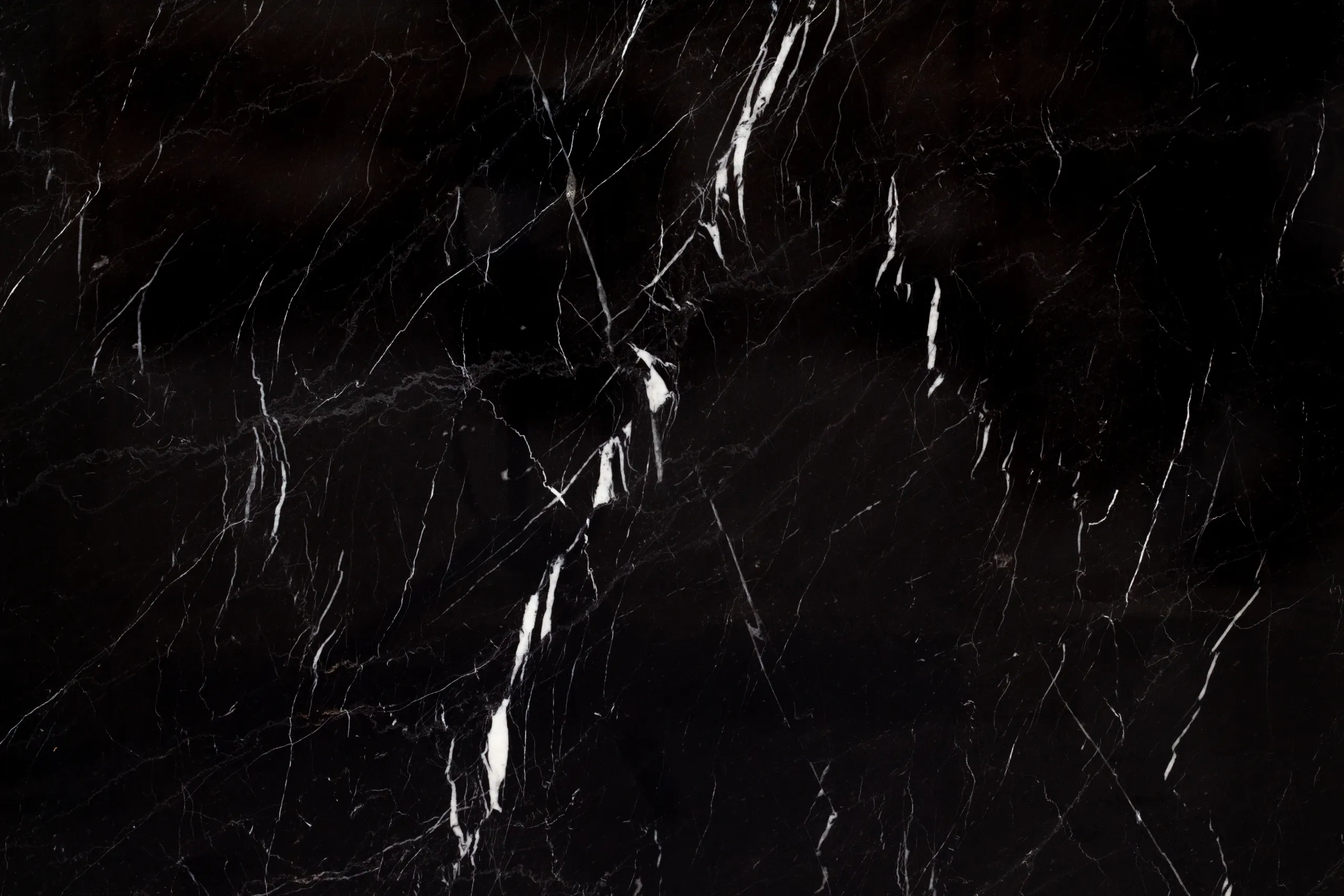 A sublime contrast between the black background and the fine white veinings create a unique work of art.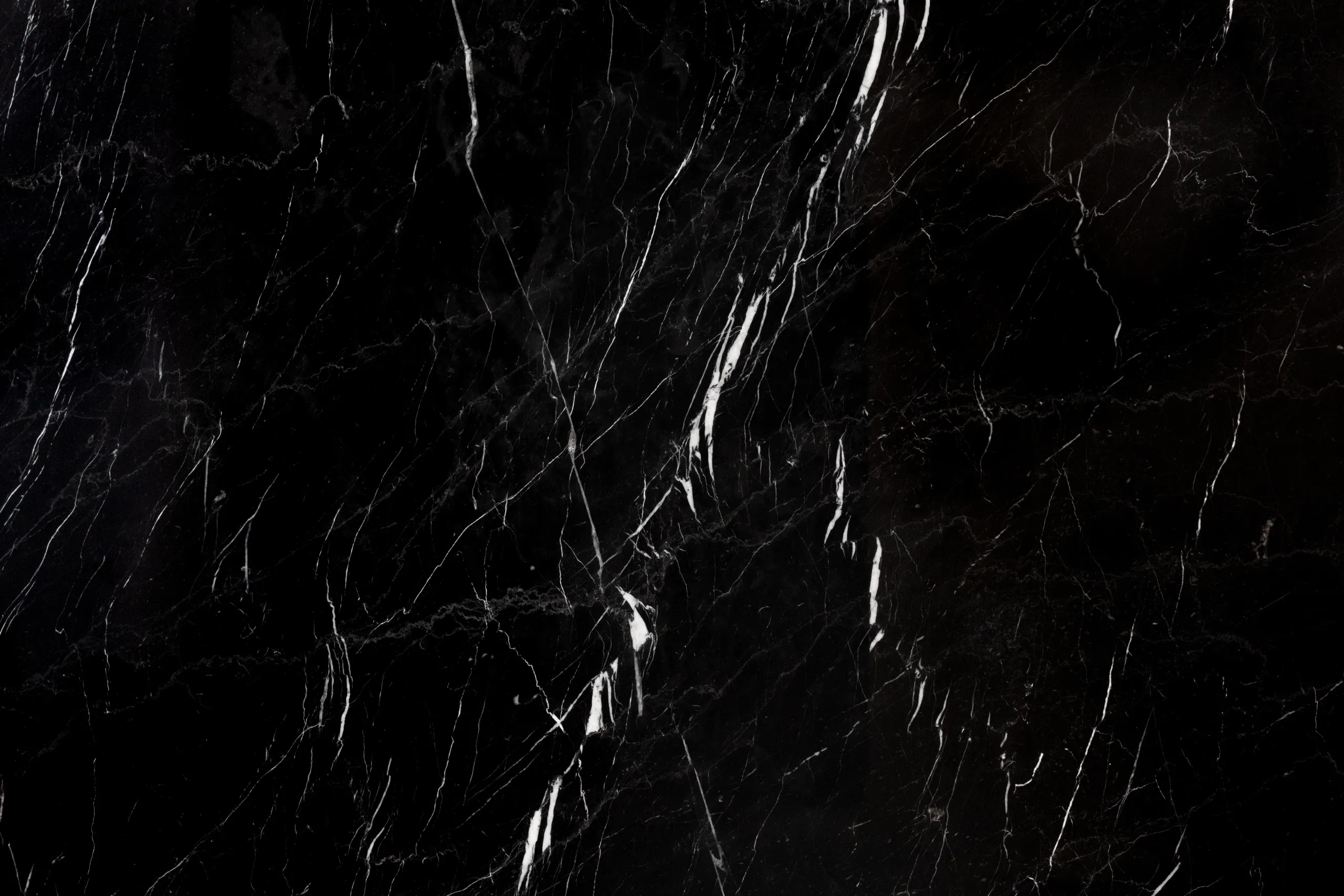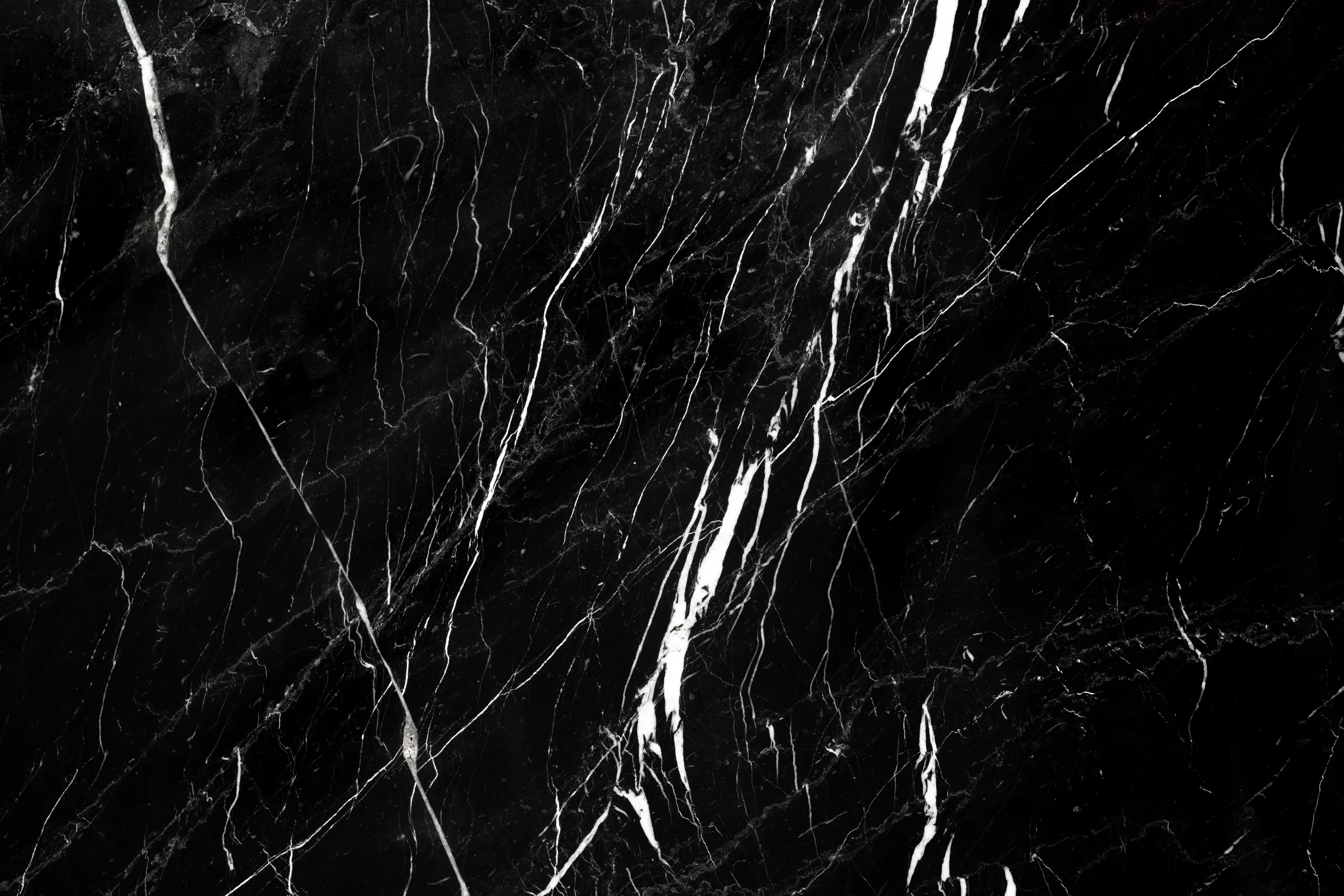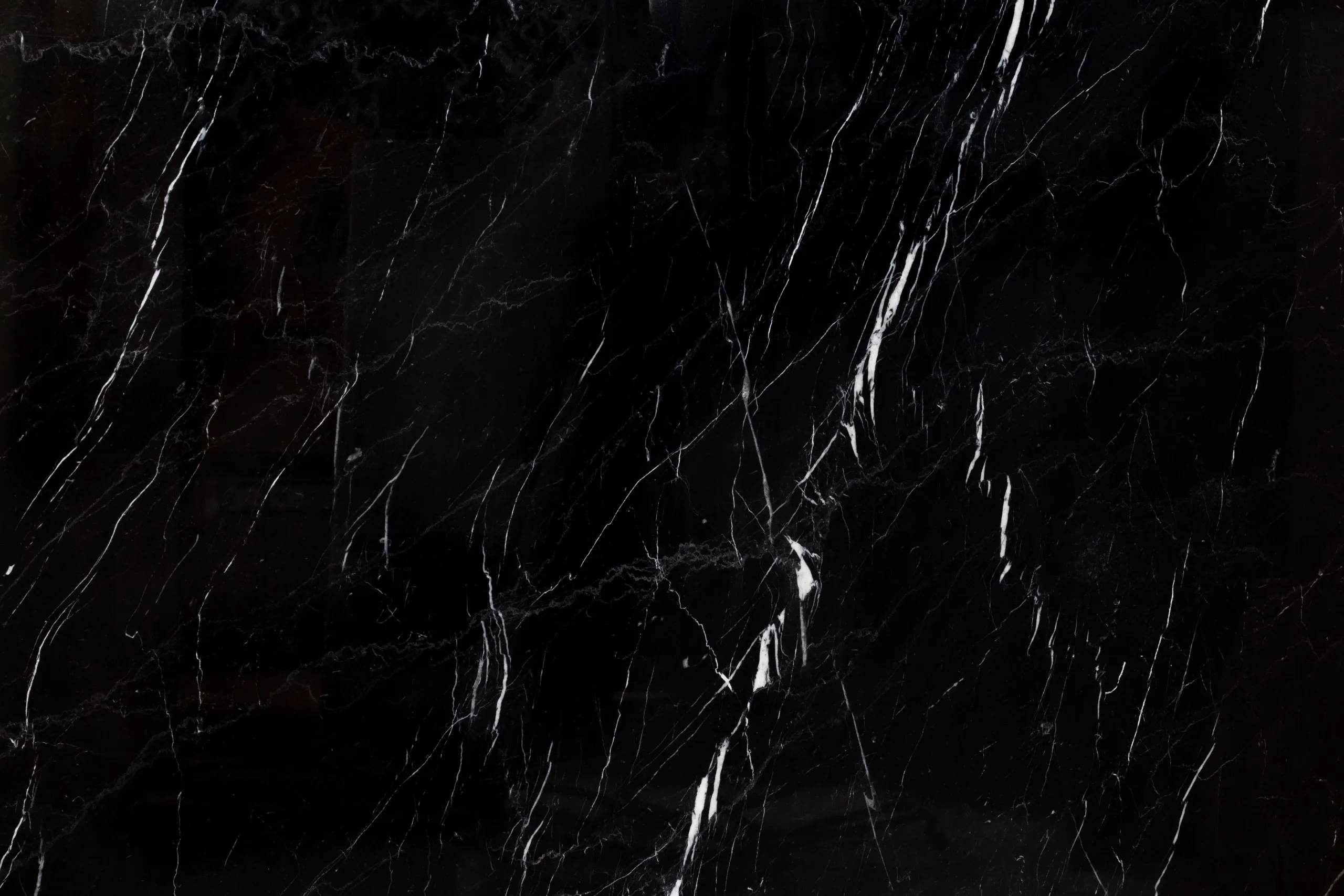 Quarry
Le trou de l'oubli
Formation
: 65 mln years ago
Discovery
: 100 a.c
Coordinates
: lat 45.3879, lon 8.9144
The Grand Antique quarry was called "Le trou de l'oubli" (literally the oblivion hole ) because it appeared to be lost from the world, almost invisible to human eyes. This difficulty in finding it made it so unique and and precious that Louis 14th wanted the Grand Antique at all costs in his Palace of Versailles. Nonetheless his men could not find the quarry, only a few small stones scattered here and there.